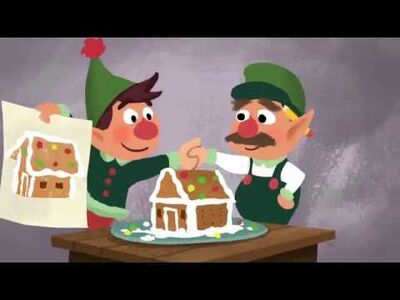 Are you tired of the same ho-humbug work? Then you should enroll in Yuletide Tech! At YTT, our unique classes will get your career dashing through the snow and o'er the fields in no time at all! Fill your head with the knowledge you need to get your degree in:
Advanced Sleigh Repair
Snowman Anatomy
Naughty vs. Nice Psychology
Reindeer Communications
Toy Finance and Budgeting
Dental Technician
Naughty/Nice List Drafting
Open-fire Chestnut Roasting
Gingerbread House Engineering
And Many More!
"YTT made me the success I am today!"
Call today and give yourself the gift of knowledge!
"Yule be glad you did!"
Ad blocker interference detected!
Wikia is a free-to-use site that makes money from advertising. We have a modified experience for viewers using ad blockers

Wikia is not accessible if you've made further modifications. Remove the custom ad blocker rule(s) and the page will load as expected.